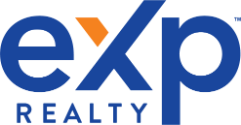 Down Payment Money is Out There!!
NY has over 70+ Programs! See if you Qualify!
NOT just for first time buyers
Programs to help with Closing Costs
Let's find programs that help you SAVE
Easy & Quick to see if you qualify
This is not an application for homeownership programs, mortgage loans or other financing. Workforce Resource, LLC is NOT a mortgage lender or administrator of any homeownership program.
Results are informational only and do not imply any warranty or guarantee of funding availability or borrower eligibility.
Availability and eligibility requirements of any program are subject to change and are determined by the program administrator.