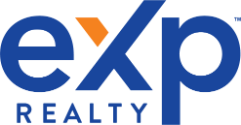 Get a FREE copy of Kate's Buyer's Guide
Everything you need from start to finish!
Access to my TOP Recommended Professionals
Step by Step guide PERFECT for buyers
If you enter your cell number, we promise to only send interesting, relevant real estate information. You can reply stop at any time if you don't like what we're sending.